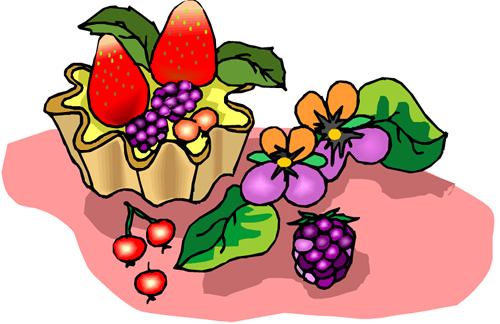 Breakfast Menu
The South Plainfield School District has initiated a breakfast program at all of its Elementary schools, Grant School, Middle School, and High School.

The cost of breakfast is $1.75 for the High School and $1.50 for the rest of the schools. The cost is $.30 for students who qualify for reduced pricing.

Students who receive free lunch will receive the same benefit at breakfast.

When school is in session, click on the link to see the current month's menu.